Welcome to Wheelylift
UNIQUE,
SIMPLE &

SPACE SAVING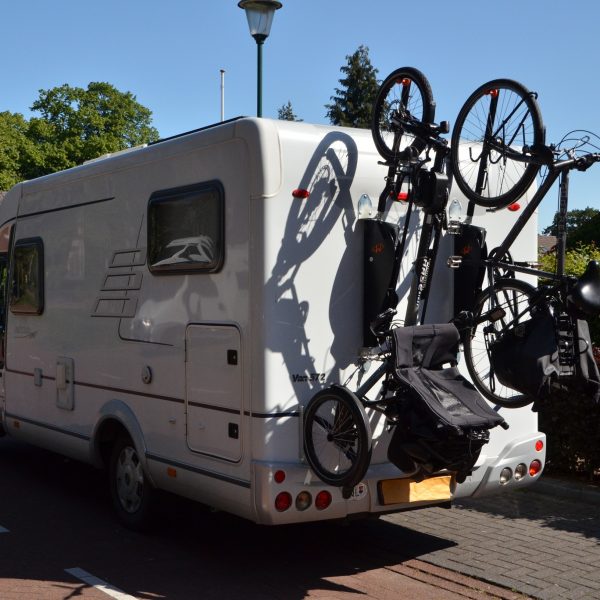 The wheelylift is unique, simple and space saving. This affordable Dutch invention allows literally anyone to hang up any kind of bicycle effortlessly.
Interested in the possibilities?
Get in touch here.
01
The operation of this bicycle lift is simple. You lift your front wheel a little, so you can hang the wheel on the hook. By pressing the lifting arm down, you will hear a click. The bicycle hoist lifts your bike. You guide the bike by holding it under the saddle and by the handlebars. […]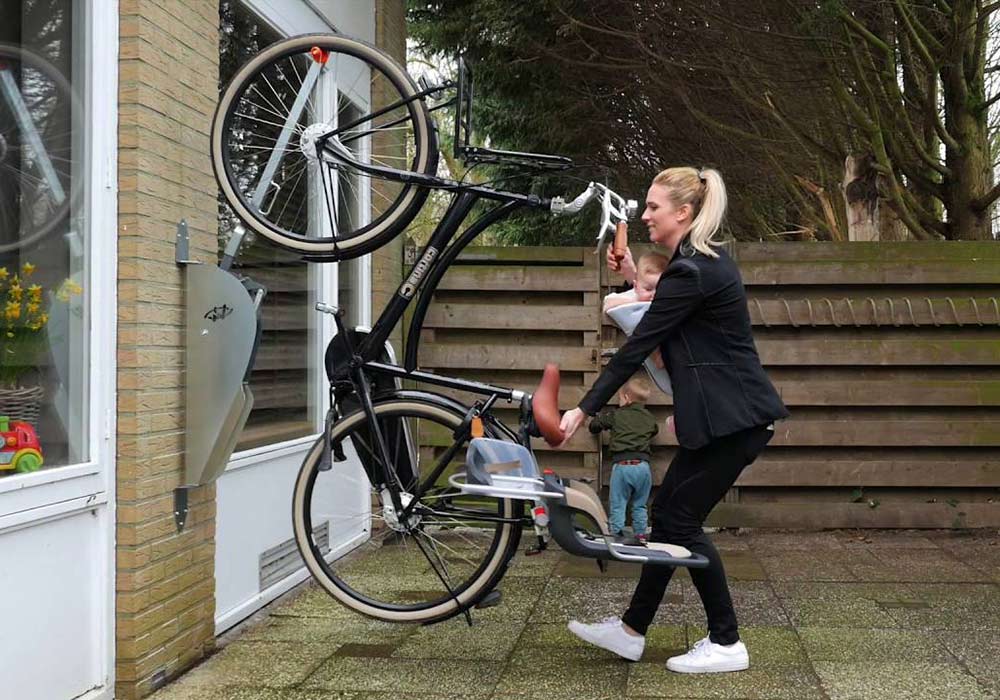 Organization
The enterprise
The idea behind the Wheelylift is actually very simple. Inventor Jules Sijpkens devised a system that allows you to hang bicycles weighing more than 10 kilos, while saving a lot of space. Simply because it wasn't there yet. It turned out to work: by hanging the bikes vertically you can save 40 to 60 percent space! Wheelylift is active on both the private and business market and is responsible for design, innovation, production and sales of the Wheelylift.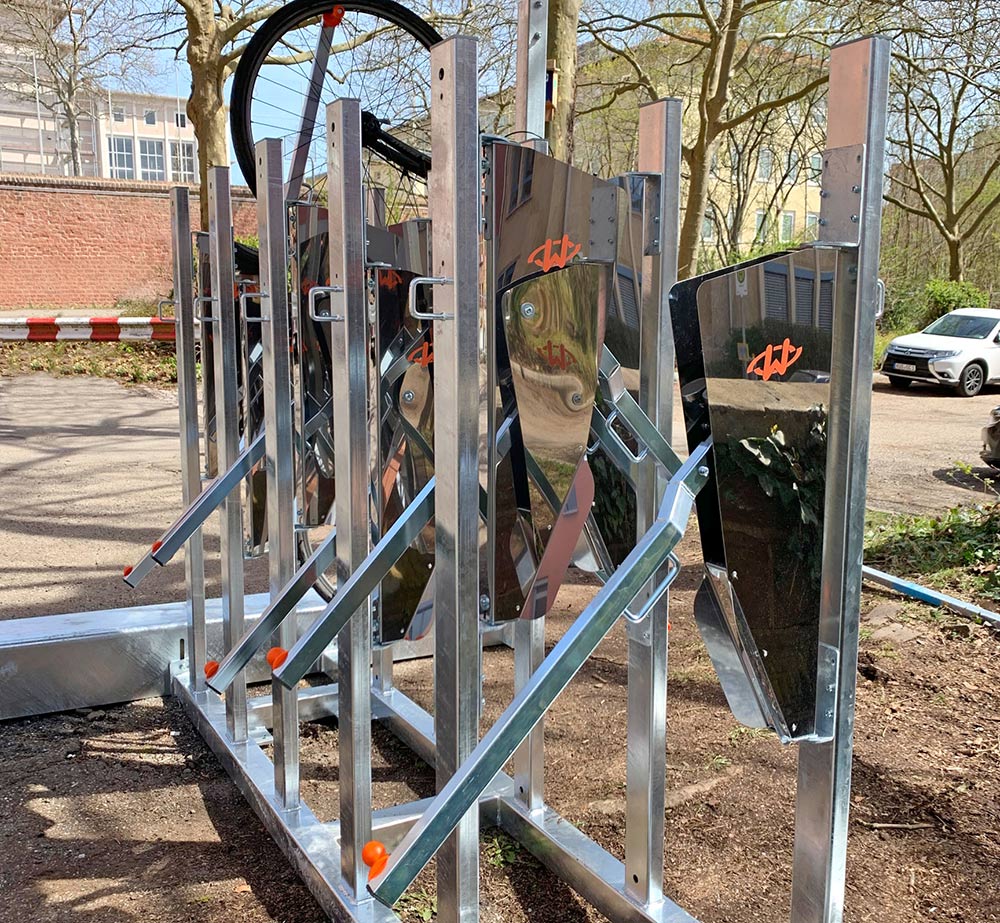 This can go away
The OnStreet!
New! The Wheelylift OnStreet. It has been proven to be the most space-saving bicycle storage system on the market. See our use cases regarding double-layer parking. Perfect for public spaces or for indoor bicycle sheds. You can park up to 20 bicycles in 1 car parking space. The OnStreet is available with various options, such as a roof, charging points for e-bikes and full closure with access control. The OnStreet can even be placed in rooms with a low ceiling. All exact dimensions can be found in the brochure below. Click here for more information.
No less than 20 bicycles in 1 car parking space!
Our Story
Who are we?
Wheelylift is an international company that, in collaboration with various partners, is active in both the project and consumer markets. Our team
Reviews
What do our customers say?
Very good service and fantastic product! Wheelylift knows what Theire customers need. It does not take a lot of effort and creates more space arround the area. We can recommend this product for all of our customers because it costs relatively little, saves a lot of space and is very durable.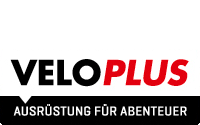 Partners
Here you can find an overview of all partners of Wheelylift!
Read more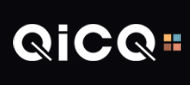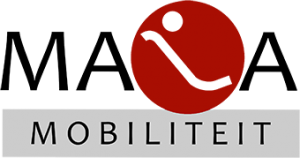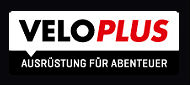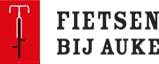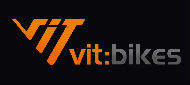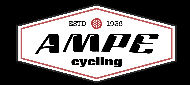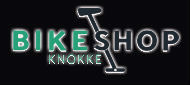 Interested in the possibilities?
Nice to hear that you are interested in our products/services! Contact us now using the button below!
Contact Us